Nowadays car owners and drivers are searching for car or auto repair providers online. Whatever search engine they use, Google, Bing or Yahoo, it will give them the auto repair shop that has the best-optimized keyword and ranking in the industry especially if it employs SEO for auto repair Los Angeles and SEO for auto repair Santa Monica.
There service searches on Google every month is growing. This chance introduces more customers, and their reviews or comments about your service could give way to another batch of clients the next month.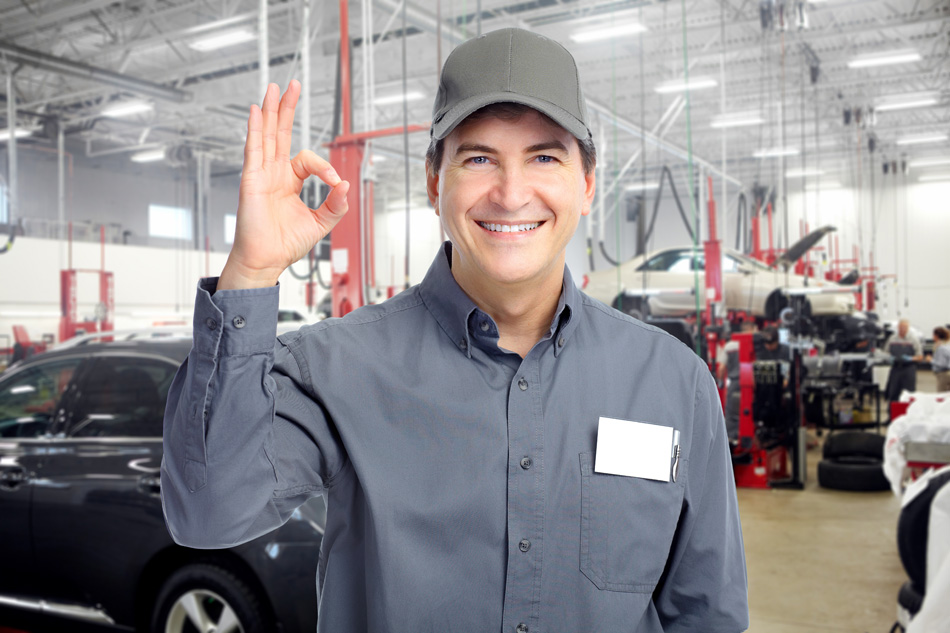 Do you have an auto repair website? Does it adapt and show correctly over various devices? The majority of us are using mobile devices to do product and services searches. In the past few years, it shows that the percentage went up because of the transaction being done using mobile phones and tablets. People prefer to look for whatever they need while "on the go."
Searching for an auto repair service, potential clients are utilizing Local Search to gather information. Local SEO for auto repair Los Angeles or SEO for auto repair Santa Monica is now an advantage for businesses, and you might want to consider it too.
Enclose video for your online marketing tactics. With the support of video marketing, you may be able to turn potentiaL CLIENTS to customers. Customers tend to linger for at least two minutes if an auto repair website has a video compared to those that don't.
The decision to buy or use the auto repair service are at most influenced by good reviews clients see of your auto repair business. Besides, online consumers always find it best to seek other people's opinion first before making their own. Let us employ a review system that can boost your reviews to 5-star ones and help you become more trustworthy in your industry.
Online reviews are regarded as highly beneficial. The feedback from other consumers about the product or service is considered more useful compared to expert comments. For your potential customers, are they able to view good reviews about your services when they visit your site or find you online?
Drive Traffic Media has all the appropriate tools to speed up your online marketing success. Our SEO for auto repair Los Angeles and SEO for auto repair Santa Monica utilizes white-hat techniques that Google or other search engines won't frown on. Let us steer you towards getting more online conversions. Call us at 1(888) 375-3058 today.