We all have to agree that search engines and local directories have taken the place of the Yellow Pages. It is, therefore, imperative for you to turn to digital marketing to market your Los Angeles or Santa Monica dental services. Conventional marketing is not enough to attract customers because based on studies, seventy-two percent of internet users look for health information online rather than rely on flyers or ads placed.
Online marketing, aside from being friendly and accessible, allows patients with dental issues to go online for a solution. If you don't have social media, PPC or SEO for dentists Los Angeles or Santa Monica, now is the best time to integrate online marketing into your dental practice. Here are the list of benefits and ways for your business to grow online: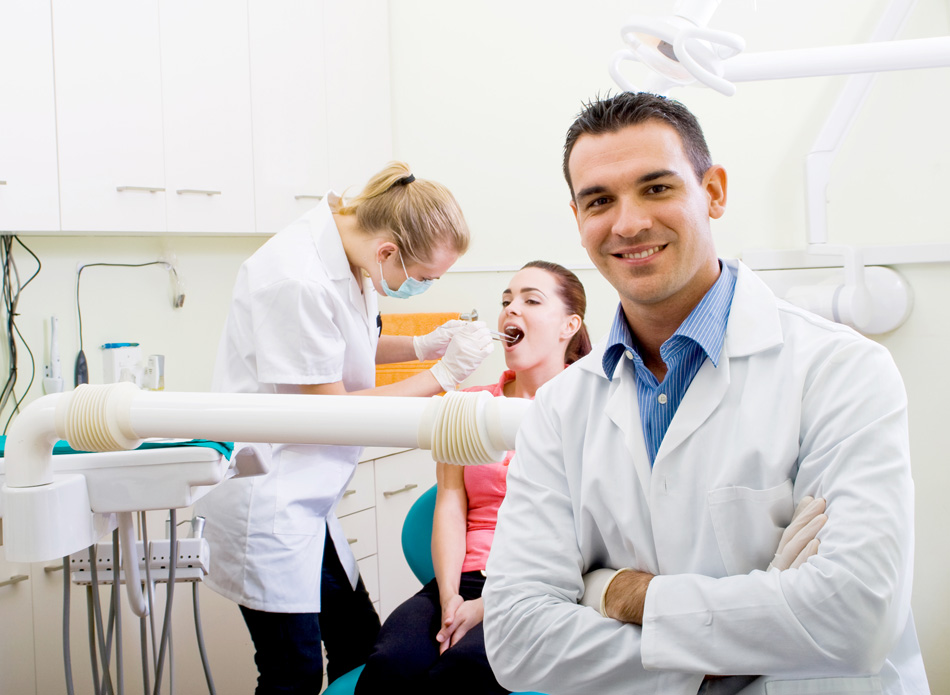 A great dental website is where online marketing is initiated. Potential clients will take a quick look on the internet site before they consider your service so make sure it is not boring nor outdated. It should include your contact information, a map for directions to your clinic, details and prices of your services, links to blogs for social media pages and reviews or testimonials from satisfied patients. It should be mobile friendly too.
Are you aware that there is more to SEO for dentists Los Angeles or Santa Monica besides optimizing keywords and publishing useful and fresh content? It is a big help to get higher ranking in Google search results by investing in Los Angeles or Santa Monica SEO for dentists as it can exceedingly increase the possibility of being visible to clients looking for dentists in the vicinity. It can be boosted if you also run promos and publish it on local listings and directories.
The utilization of Social Media is essential nowadays. It is considered very powerful since most of your customers and potential customers are active social media users.  How to keep with the trends? Include testimonials, a regular discussion about good dental practices, share engaging photos of happy clients, announce special offers, etc.
In this digital age, no one and nothing is going to protect you from criticism. That is why we have Online Reputation Management. In case your dental practice is hit by negative online reviews, we will help you maintain a good reputation for your clinic and assist you in achieving 5-star reviews. These are powerful because it can change the purchase decision of your potential patients in a blink of an eye.
We understand that maintaining the overall oral health of your patients is vital to you. Rather than exploring or studying online marketing strategies, let Drive Traffic Media take care of your Los Angeles or Santa Monica SEO for dentists as that is what we do best!