It is a fact that this modern world works using search engines like Google, Bing, and Yahoo. Hence, business pages especially of optometrists or eye doctors are facing fierce competition. For your practice to be found by potential patients, you need to be visible!
It is true that clients who are searching for eye care services visit websites. That is where they look for eye care options, prescriptions, eyewear and the likes. They would even watch testimonials, read reviews and schedule appointments online. Indeed more optometrists are aware of the need to cater to these tech-savvy patients.
Aside from being present online, you need to have a firm online marketing strategy to reach your target audience that needs your eye care services.
To thrive in the digital marketing arena,  you will need our marketing expertise to help you succeed. We will help you maximize your online marketing efforts. We start off with: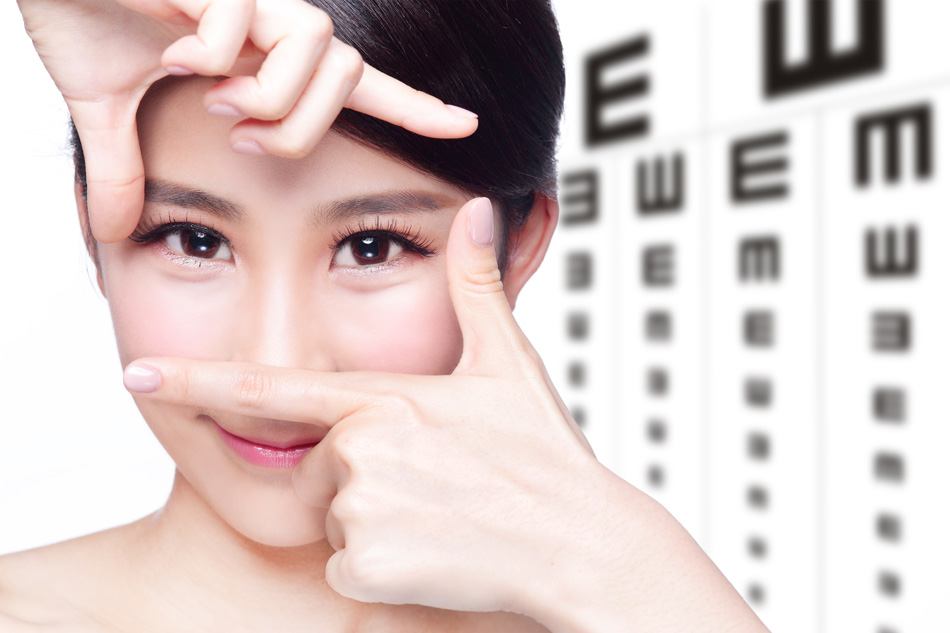 SEO (Search Engine Optimization) that will significantly rank your website on SERPs at the same time increase your business authority. You need SEO for eye doctors Los Angeles or Santa Monica for you to get seen by the 78% of people looking online for health care services especially those who have eye problems in Los Angeles or Santa Monica.
We build a responsive and mobile friendly WEBSITE for your practice and make sure it is Google compliant by regularly tracking its performance. We can also perform in-depth analysis for any possible malicious issues.
We optimize your social media presence and get more traffic across social media platforms.
We execute  PAY PER CLICK techniques that will match the needs of your practice and will ensure your online visibility.
The fast growing number of patients looking for eye care services on the Internet is the reason why there is an increased number of optometrists switching to online marketing. In recent studies, almost half of the eye doctors' population sought the help of a marketing expert to manage their websites. This enables patients to obtain services and products online.
When it comes to providing expert eye care services, you need a stable and reliable online campaign to be able to reach your target audience successfully. Let Drive Traffic Media help you improve your brand awareness, get you more happy and loyal patients and help you achieve your long awaited business growth while you focus your energy on the important aspect of running your optometry practice-i.e. the eyes of your patients through our Los Angeles and Santa Monica SEO for eye doctors, social media, reputation management, web design, PPC and so much more!