Does your Los Angeles or Santa Monica website show up in the SERP's when clients perform local searches? Does it get enough quality traffic? If your answer is no, then it's high time for you to start SEO for real estate Los Angeles or SEO for real estate Santa Monica.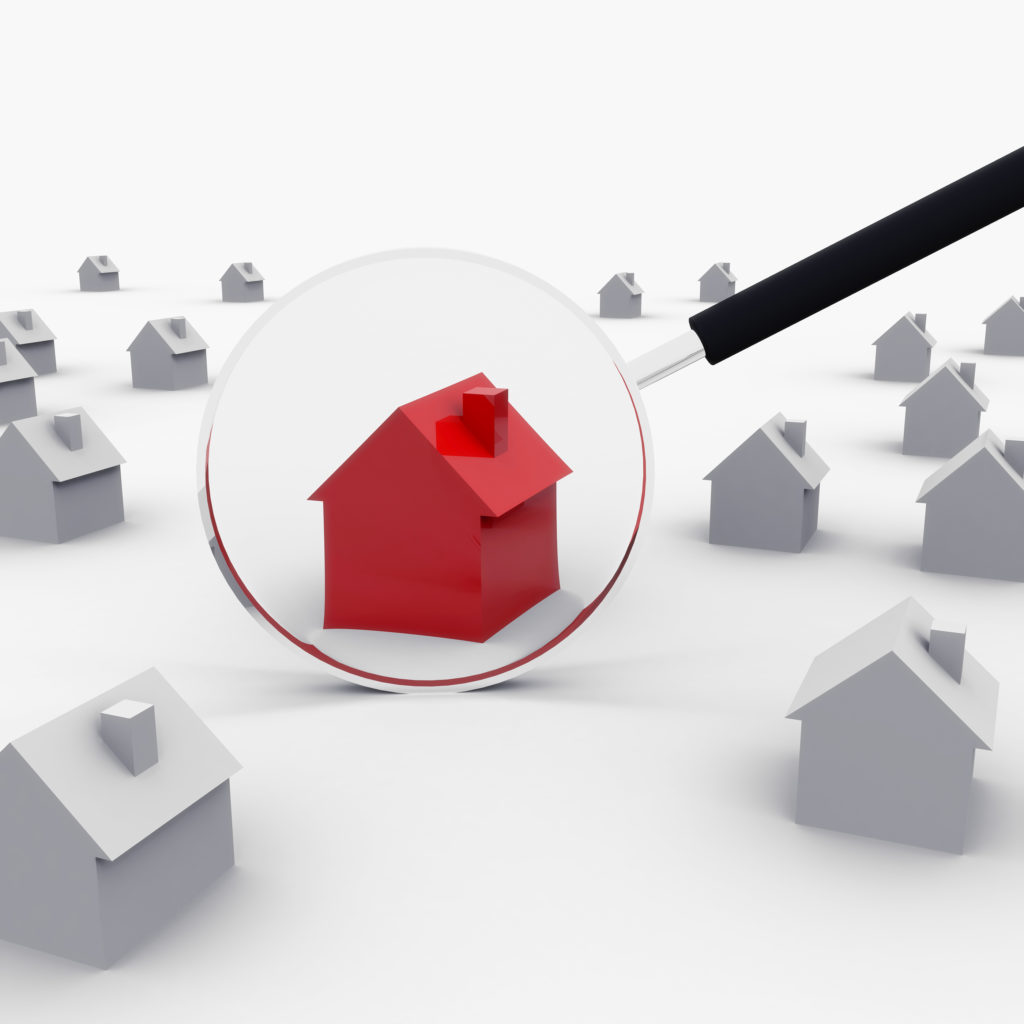 Your clients are searching on Google, Bing, and Yahoo to look for reliable real estate agents
It is a fact that the Internet has become the ultimate research portal for home buyers. The report released by the National Association of Realtors (NAR) shows that an overwhelming 92% of home shoppers use the Internet in some way during the home search process, and almost half of these buyers are searching online for properties. They might not purchase right away, but they take the time to research estate listings as well as realtors. Without real estate SEO Los Angeles or Santa Monica, you won't appear whenever online customers buy or sell their properties!
We understand your industry and your target market that is why we are here to help you!  Whether it's for residential or commercial services, we offer a complete set of real estate SEO services that will attract more leads and convert them into clients for your real estate company.
Web Design For Real Estate
We build responsive and mobile friendly websites that adjust to customers who are your essential prospects no matter what size of devices they use. In addition to this, we also create compelling articles that will make visitors click that BUY NOW button.
Social Media for Real Estate
We optimize your social media presence to allow more traffic from across different social media platforms like Facebook, Twitter, and LinkedIn. We will build your local listings, directories, and maps so that buyers can quickly locate you whenever they are in your target area. We are tracking the website's performance and do in-depth analysis daily to quell any issues that will affect your online visibility.
Reputation Management for Real Estate Agents and Companies
In this industry full of competition, it is but crucial to maintain a healthy online reputation for your firm. We are here to assist you establish and implement the appropriate reputation management technique that will get you great 5-star reviews.
Let Us Build a Strong Online Foundation for You
Get ahead of your competitors in a race to dominate the real estate industry through SEO for real estate Los Angeles or SEO for real estate Santa Monica. Contact us at 1(888) 375-3058 for an in-depth consultation and we will do what we can to build a strong online foundation for your real estate services here in Los Angeles and Santa Monica.