Drive Traffic Media is an SEO Los Angeles City company which was established in the year 2008. As of September 15, it took its first client, a Chinese health product export businessman whose website didn't have any organic rankings on Google. After four months with Drive Traffic Media, the company has risen to page one, and two on its Google ranking and has seen an increase in their sales by 300%.
Six months later, they increased their marketing budget and have increased their Google Adwords and Paid Social Media Ads too. Their website's position significantly improved through brand awareness and the company was able to recover their lost revenue from resellers due to Drive Traffic Media's SEO efforts.
We are your SEO Los Angeles City company, your online business growth partner. We specialize in multiple online marketing strategies aimed to make you dominate in your local search results and increase your inbound leads.
As an SEO company Los Angeles and SEO company Santa Monica, we utilize the power of social media marketing, link building, inbound marketing, and website optimization for effective rankings to help you generate enduring revenue and give you your ROI's worth.
You may have a great business, and you excel in what you do right now, but that isn't something people know. We, as an SEO Los Angeles City experts will figure out how to make sure people learn about what a fantastic business you have!
Our SEO company Los Angeles and SEO company Santa Monica assure more visibility for your business- the clean, white-hat type of online visibility that search engines respect. This is a product of  our careful long-term planning and execution.
Our elite team of self-disciplined, motivated, creative and dedicated professionals is always ready to provide superior services that support our values and support our mission.
*What We DoSearch Engine Optimization services have proven to improve visibility, awareness, and leads for companies. Our experience and expertise developed throughout the years have established our capacity to design and execute an array of SEO tactics.
*What We ProvideWe provide a full set of services designed to make our clients as secure as possible with their SERPs online! Drive Traffic Media's commitment involves the establishment of clear project expectations with outstanding results.
*Who We AreWith passionate and dedicated individuals with various backgrounds and field of marketing specialties, we continue to grow and thrive with one mission: to exceed your goals and outdo your expectations.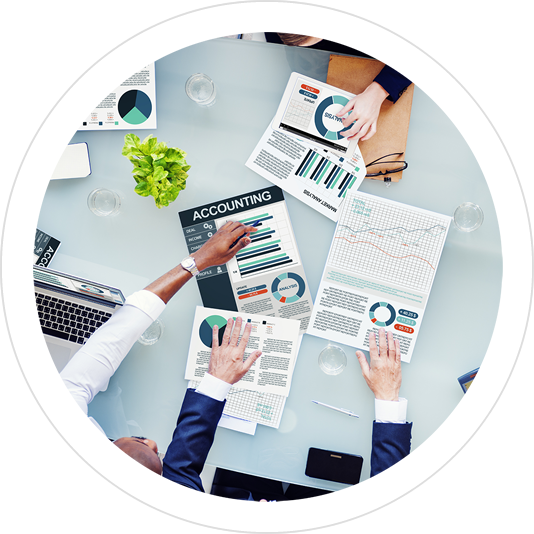 Set your goals and let us help you make it a reality
Our Team
Our team takes pride in providing courteous and responsive support to all customers in a professional manner, ensuring that each individual has an exceptional experience.