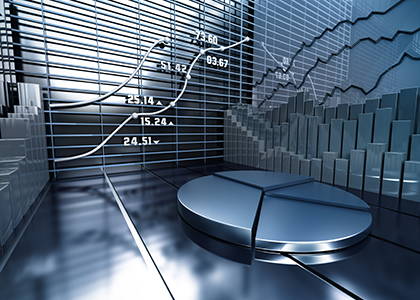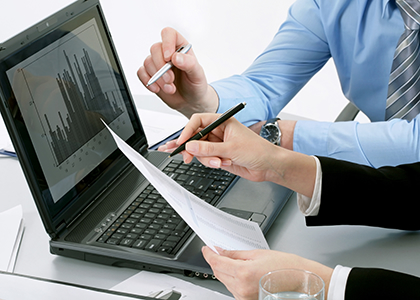 Are you spending the marketing budget wisely on the right SEO company Los Angeles or SEO company Santa Monica? Here are some essential reasons why we are the perfect SEO Los Angeles City solutions provider for your business.
Why you should choose usWe understand the business side of SEO. We are aware that the primary focus of our approach is to stream loyal paying customers who want to buy from you over and over again. They are the ones who will refer your Los Angeles or Santa Monica business to their circle. They will become loyal followers who will engage in your post and share it with their network. They understand your business and become "runners" of your business too.
Content Creation and PublicationDrive Traffic Media is an SEO company dedicated to creating quality content that speaks to your target audience, something that is valuable for your target market and is useful to both existing and potential customers.
Website and URL Structuring
We optimize your pages, providing your site with the proper URL structure to make each user experience and navigation smooth. The right URL structure also allows search engines to crawl your website quickly. The easier search engines understand your content, the better is your ranking.
Search Engine Tags Optimization
Meta tags allow the site to communicate better with search engines. Part of our SEO Los Angeles City strategy is optimizing page titles and descriptions that will allow search engines to index your pages faster, so you get higher rank for your chosen keywords.
Utilization of  Social Media and Social Publication
We write new content for your blog and distribute it to top social media, social bookmarking, social sharing, press release and other blog distribution sites to make sure everyone knows about it! We ensure that when we post content about you, everyone in your social world knows.
Building and Attraction of Natural Links
Because Drive Traffic Media only creates high-quality content, we will be able to attract natural links. We carry out natural link building techniques that do not over-optimize anchor texts. We stay clear from the use of black hat scheme that may, later on, violate the search engine guidelines.  The more quality links are built for your website, the higher is your site's rank in Google searches which will eventually turn into more sales.
We want to understand whatever your industry is, who your target customers are, and how we can meet their needs. We take responsibility for your online success and your company's growth. Our experience as an SEO company Los Angeles and SEO company Santa Monica make us understand the level of quality and commitment to our clients.
Call Drive Traffic Media at 1(888) 375-3058 today and let's get your business the right SEO Los Angeles City techniques that are sure to rank you in the SERPs.