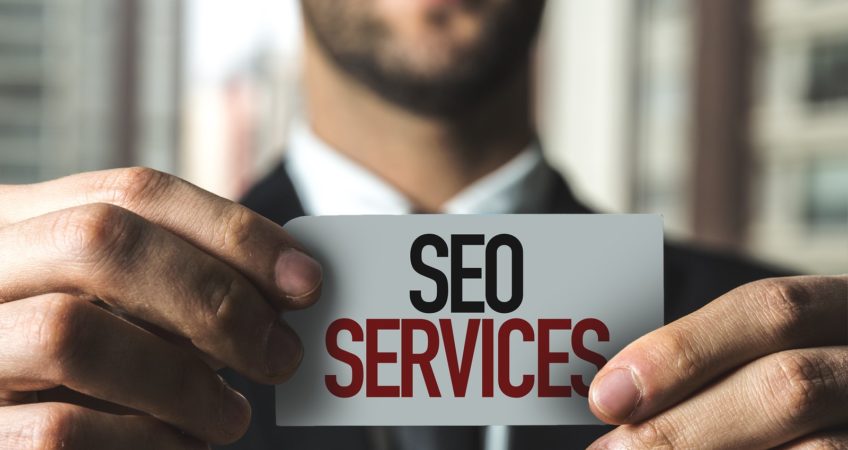 Why Hiring a Local SEO Company is Better?
You know that this is the internet age, but you may be hesitant about whether you really need to hire professionals to manage your business's online presence.  Doesn't your website take care of that?  When hiring an SEO company businesses can see a significant boost in their search engine ranking.  This translates into more customers finding them more easily, and to increased sales, but an SEO agency can do much more than just spruce up your business's search ranking.  An experienced, professional SEO company can deliver a strategy that can increase your business's online visibility in multiple ways.
Search Engines: What's The Big Deal?
You may have heard that most people only look at the first couple of pages that are returned by an internet search engine.  This is great news if your business is the one that comes up first, not so great if you're buried several pages back.  Your customer may be searching for you, and simply not know you exist.  Search engine optimization is the use of best practices to get your website noticed by the algorithms and bots that the search engine companies use to deliver a good experience to their users.  As you may guess, SEO strategy can be complex, detailed, and vital to your company.
What Else Can An SEO Company Do For Me?
Does your company have a Facebook page? What about a Twitter or Instagram account?  Are you using these accounts to reach your customers?  Remember, your website and your social media accounts can feed on each other: your social media, for example, can link people to your website, and your website can encourage readers to follow you on social media.  Social media is also an excellent way to offer coupons, let customers know about promotions, and help them keep up with news.  A good SEO agency can also help you with a social media marketing strategy, and can make sure that your social media is well-integrated with your website and search engine strategy.
Why Should I Hire A Local Company?
A quick internet search of your own will reveal that there's a lot of companies out there doing SEO marketing. How are you supposed to know which one is right for your business?  Working with a local company has its benefits, including an understanding of Los Angeles's unique demographics, the knowledge that a local company will be in compliance with Orange County law and regulations, and the quality service that comes with a locally-based company.
What Should I Look For In An SEO Company?
So, you're convinced.  How do you know which local company to hire?  Keep the following tips in mind:
What do you need? If you want the company to concentrate on improving your page ranking, don't hire a firm that specializes in reputation management.
Get several quotes. Just like hiring any contractor, you want to make sure that you are not getting bids that are excessively high or low.
What experience does the firm have? Your SEO agency should be able to provide you with case studies and stories about prior campaigns.
Your business's online presence is too important to leave to chance.  Other Los Angeles businesses are already utilizing an SEO company to help them connect with customers.  Don't let your company get left behind.
Sources:
4 Tips For Hiring The Right SEO Firm – www.forbes.com
9 Reasons Why You Should Hire A Local SEO Agency – redmoxy.com