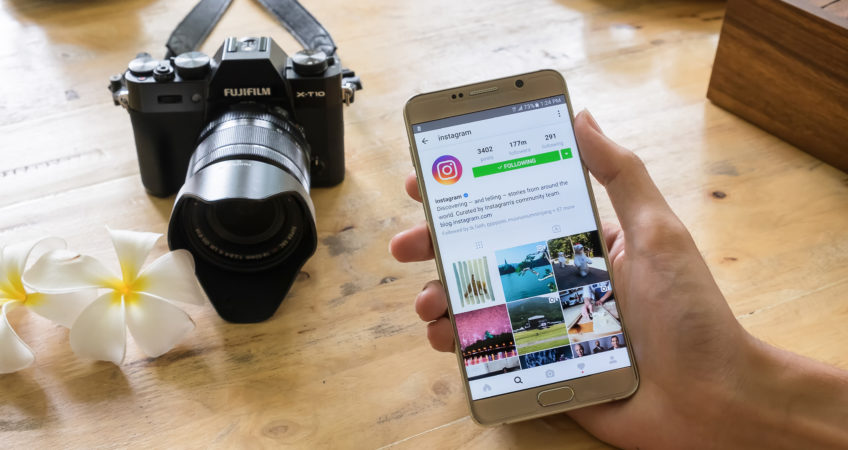 How Instagram Improves SEO
The world's popular online mobile photo-sharing site, loved by people all over the world, is just getting better. Instagram's growth is surprising! A little app that just started with 13 employees and had 30 million users in 2012 is now a giant social networking service. Statistics showed that as of December 2016, Instagram has a solid 600 million users worldwide. Instagram rocks 2017 with new updates to expand its features that both individual and business brands will enjoy.
SEO Santa Monica, on the other hand, has considered mobile search as one of its many specializations. The relevance of local search in a mobile-only world is even higher. 2017 is the year where users shift from desktop to mobile for both local and international searches thus making the mobile search a better route in bringing more traffic to websites.
What Does Instagram have to do with SEO?
Instagram, as enjoyed by many people, have contributed a great deal to search engine rankings. Just like what you do on other social media sites and applications, choose a profile photo or brand logo that will best represent yourself or your brand. High-quality Instagram images will help you bring overflowing interaction and engagement making you rank high in search results.  Start by sharing interesting photos for your brand to attract attention and integrate it into your social marketing efforts. The more people that are engaging with your visual content, the more likely you'll invite more customers to click the link to your website. The more customers are visiting your site, the more chances of sales.
How can you Optimize Instagram for SEO?
The relevance of keywords and hashtags to your brand are very crucial. Correct keywords and hashtags make it easy for people to find your photo. It is recommended to link your Instagram profile to your Facebook and Twitter accounts. When you post on Instagram, it will be posted to your Facebook and Twitter feeds increasing post visibility, gaining more likes and building better engagement with your brand.
Be imaginative and creative with your post to maximize impact on your brand and search-ability online. For more engaging tips and other SEO Santa Monica Ca strategies to improve your visibility, call Drive Traffic Media at 1(888) 375-3058.