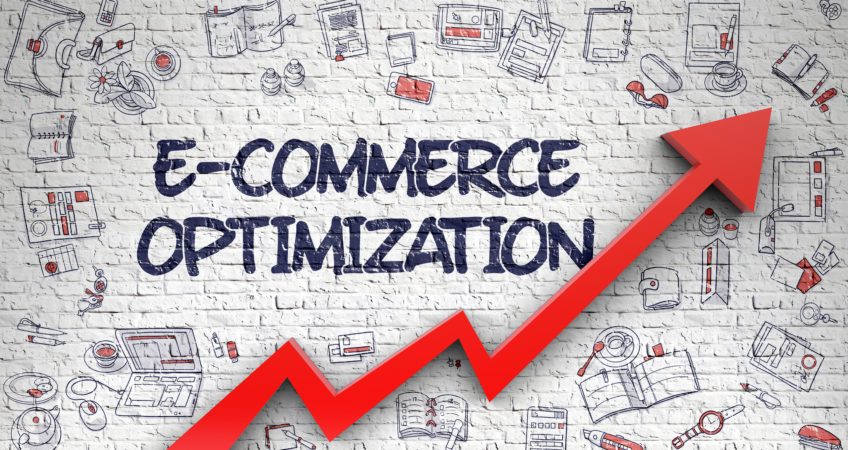 How to Optimize Your e-Commerce Site Using SEO
These days, reaching the first page isn't enough. You must rank number one because if you're missing out on traffic, you're probably also missing out on getting leads and sales.
Leading the competition on Google is a must. Whether you're preparing to start with a new website or improving an existing one, you have to know tactical ideas for advancing up on your SEO Santa Monica Ca game.
Do you want to know how to rank your e-commerce site? We have come up with steps on how to become an SEO-savvy e-commerce business owner. Let us start off with:
The Keyword Research.  A study reveals that for every minute 700,000 Google searches are being performed while the average consumer processes 100,500 digital words on a daily basis.
And with all these statistics, you better think of strategic ways on how you could make sure buyers locate you in the search engines, right?
You can do so by optimizing the most relevant pages of your site with keywords that are aligned to its relevance, search volume, and ranking difficulty. The clearer your keyword focus and pages optimization are, the better are your chances to land better rankings.
The next step is to conduct a competitor research. This time you find out what keywords your main competitors are using along with their SEO strategy.  Do something unique on your site also like improving its navigational or URL architecture, engaging more on social media and adding a blog page. These list of actions will ensure that your site is far way better than your competitors.
Identify the current problems would be next in line. It is now the time to start auditing the site for possible problems or errors like redirecting any 404 pages to actual content, changing 302 redirects to 301, and updating duplicate content as well as meta descriptions.
Once these errors are taken cared of, focus on the website speed. Who will hang around and wait for a slow site to load? Most likely users will go back to Google and click your competitor's site instead. A recent study shows that 40 percent of customers abandon a site that takes more than 3 seconds to load.
No doubt SEO Santa Monica requires time and patience but its all worth it. Call us and let us lay out a white-hat SEO strategy for your business.