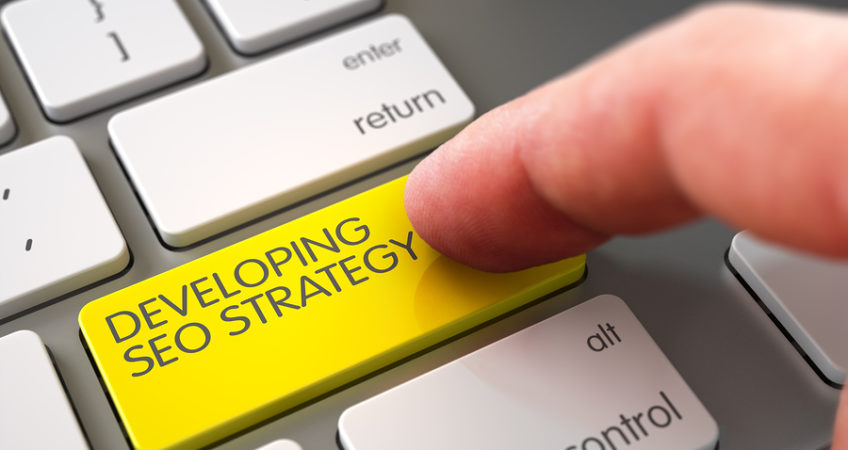 SEO Practices That Website Owners Should Avoid
An estimated 3.2 billion people use the Internet everyday. That's a staggering number of possible leads which could drive profits. No wonder many website owners resort to various SEO tactics just to get to the first page of search engine results page (SERP).
As expected, many choose to go the shorter route of ranking fast by getting the services of black hat SEO specialists. But just like before, Google is always quick to notice and reprimand all those who are caught.
Here are some common SEO shortcuts that you should be careful of:
Link building
Link building commonly involves acquiring external pages that can be linked to your website's page. It's important to note that this is a two-way process. Thus you should be careful of the links that point to your site. Otherwise, you'll risk getting your very own domain marked as spam.
The solution is simple. Check the links that are pointing to your website and get rid of the low-quality ones.
Guest posting
Guest posting refers to writing and publishing articles on someone else's blog or website. This is commonly done to easily connect to readers. In order to make this technique successful, you should only post content with valuable information.
Duplicating content
In 2013 alone, approximately 25% of web content found online was considered duplicative. For those who are very knowledgeable with SEO, duplicating content is not really considered illegitimate. This means Google will not penalize those who are caught but will most likely adjust a website's rankings.
The only worse thing that could happen is if Google displays the text differently such that you won't like it.
Repurposing content
If you want to prevent the risk of getting penalized due to duplication, you can repurpose some web content. For example, you can convert a web content that was purely in text into a webinar, e-book, or infographics and videos.
A lot of new websites have earned credibility due to this. Thus they achieved domain authority more quickly.
Use of exact match domain (EMD)
EMD involves using the exact keywords to call websites. For example, keywords such as "watch free movies online" can be directly turned into a website called watchfreemoviesonline.com. This may sound like a double hit for some as Internet users looking for movies online may easily find their website and drive traffic.
If you really intend to use this technique, make sure to: use a maximum of three words in the domain name, avoid using hyphens in between keywords, and stay connected to reputable domains.
Otherwise, you'll risk having your site tagged as spam.
Use of subdomains
As the name suggests, a subdomain is a part of a bigger and top-level domain. This, therefore, is considered a separate entity. However, its success will also help improve the ranking of the main domain. Compared to the main website, it may be easily managed as it doesn't require too much work. It's also something you can have for free as you'll often pay only for the main domain.
If you'd want to learn more, we'll be happy to help and discuss white hat SEO strategies in detail. Contact Drive Traffic Media, the number one online marketing agency in Santa Monica at (310) 341-3939.